SERVICE OVERVIEW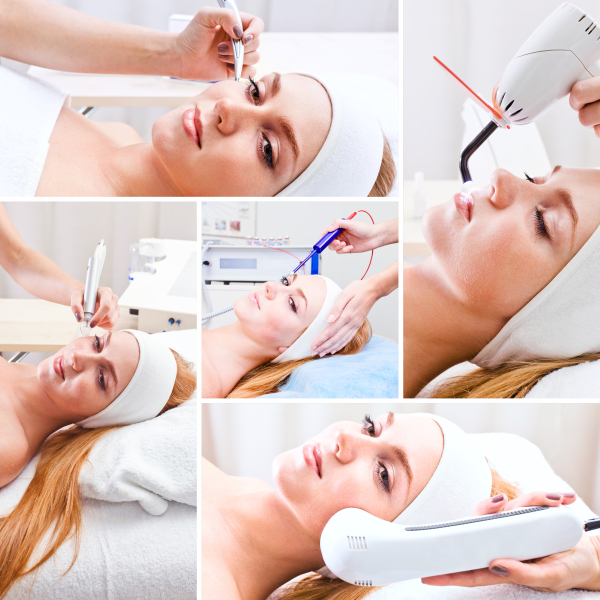 Choose among highly proclaim skin care products for your facial treatment. Relax in a serene environment and enjoy being rejuvinated.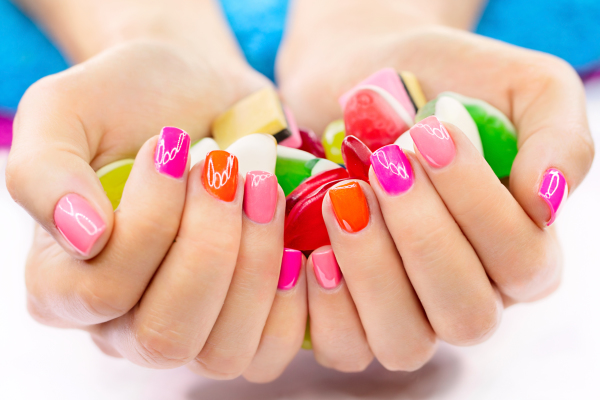 Experience manicure and pedicure services in our nail salon while being served by our highly trained nail techicians. We have a variety of nail polish colors such as Chanel, Dior, Butter London, OPI, and many more. iFini MedSpa also offers broad ranges of lotion, scrubs, and essential oil as a complimentary nail service.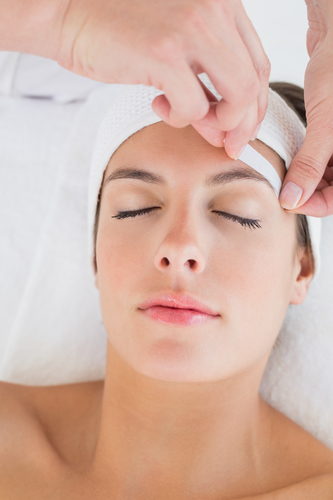 At iFini MedSpa, we offer a full range of wax services for both men and women. Our popular French wax leaves the skin feeling smooth and gentle.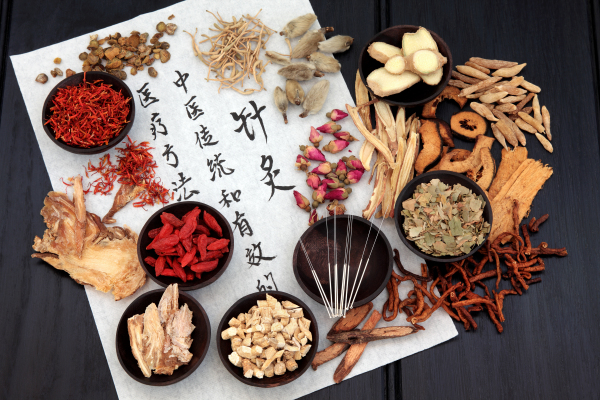 Our Acupuncturist will set up an initial consultation to provide the best treatments to improve your health or to enhance your beauty. We also suggest herbs and/or nutritional information to speed up your recovery process.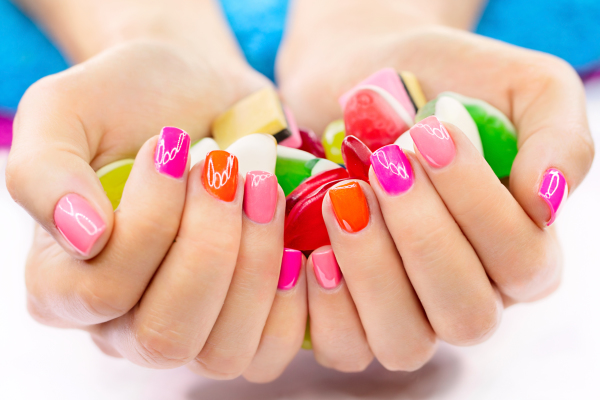 Our synthetic lashes are full of lush fibers with high finished gloss. They are also waterproof, heat resistant and perspiration proof.  We have a wide selection of curls, lengths, thicknesses, colors, and styles that can be customized to your desired look. We also provide consultation on the amount of natural eyelashes recommended and proper maintenance for long lasting lashes.